.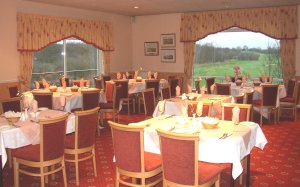 ALL NON MEMBERS ARE VERY WELCOME!.
Book Now……..
A roast Sunday dinner with a choice of 3 meats.
Roast potatoes, mashed potatoes seasoned with horseradish,
freshly prepared seasonal vegetables, large homemade Yorkshire puddings with Steve's world famous thick gravy.
A selection of desserts including Francine's equally famous warm Brownies with vanilla pod ice cream!.
The cost is:
1 course £10.95
2 courses £13.95
For future functions and availability PLEASE CALL Steve on 07949 550884 or EMAIL teeboxcatering@gmail.com