The next Sunday Carvery is Sunday 5th December………………….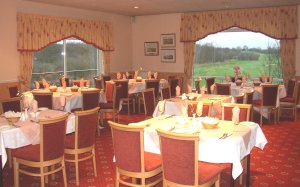 ALL NON MEMBERS ARE VERY WELCOME!.
Book Now……..
Why not treat the family and come along to Pike Hills on Sunday 7th November for lunch, starting from 12:30 onwards.
A roast Sunday dinner with a choice of 3 meats.
Roast potatoes, mashed potatoes seasoned with horseradish,
freshly prepared seasonal vegetables, large homemade Yorkshire puddings with Steve's world famous thick gravy.
A selection of desserts including Francine's equally famous warm Brownies with vanilla pod ice cream!.
The cost is:
1 course £8.95
2 courses £11.95
Please add your name to the list with your preferred eating time at the top of the stairs or to guarantee your place contact Steve for availability on 07949 550884 teeboxcatering@gmail.com