Situated on the A64 less than 2 miles from the city centre of York, Pike Hills Golf Club is highly accessible for members and our visitors. The 18 hole parkland course is a superb test of golf and is noted for its natural surroundings, the tree lined fairways and the immaculate greens.
The course measures 6,212 yards (white tee), 5,811 yards (yellow tees) and 5,623 yards (ladies tee) and is a fair and most enjoyable test for any level of golfer. Our continual investment into drainage, course development and state of the art machinery provide excellent and consistent playing surfaces making Pike Hills into one of the North's "hidden gems.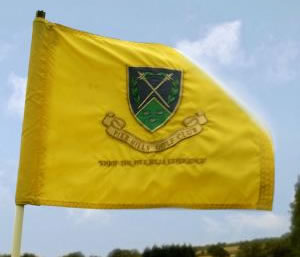 On Wednesday 1st November there will be some maintenance work along side the 4th hole and some tree removal, this should not effect play but please give consideration to workers and allow them priority for work.
testimonies:                                                                                                                                                                                                                                                                                                                    Pike Hills Golf Course is a delight.
I played last week and found the course to be a delight to play. There is a great variety of holes and the staff were very nice indeed. Thank you for creating a great course and keeping it in such great condition.
Loved it so much that I have booked another round in a couple of weeks.
Warmest Regards
Mr.Francis
Scorecard
Click to view: 

Hole by Hole Tour
One of the North's hidden gems and one of the friendliest places to come and enjoy your golf.
Important notices